You might have heard of behavioural psychology; but have you ever heard about behavioural optometry?
If your child is experiencing problems at school, a visit to a behavioural optometrist may be of benefit.
According to research published in Brisbane in 2017, one in four children has vision problems that, without treatment, could affect their learning and enjoyment of school (1).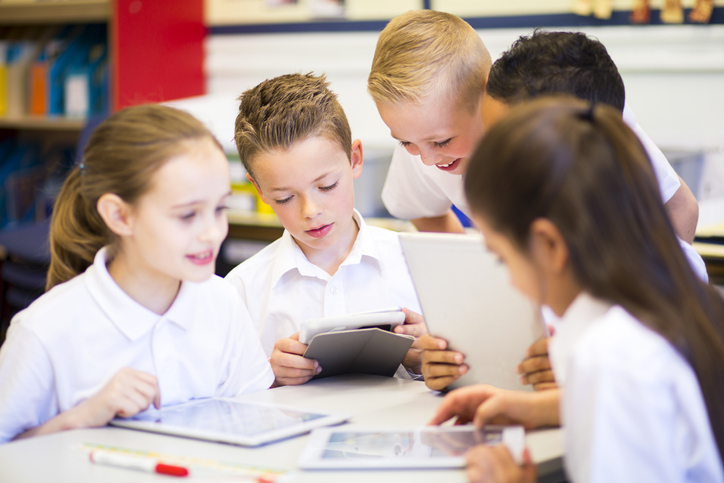 What does a Behavioural Optometrist do?
A behavioural optometrist has been specially trained to test for and treat difficulties such as:
Eye movement and tracking required for reading;
Hand-eye coordination;
Spatial perception; and
Visual information processing.
If a problem is detected, a behavioural optometrist may prescribe glasses, optical aides, visual therapy and/or eye strengthening exercises.
All of the optometrists at Aphrodite Livanes Eyecare Plus at Alexandra Hills, on Brisbane's bayside, are behavioural optometrists with a wealth of experience in working with children. Eye checkups for children may be conducted from the time they are 6 months old.